skip to content

California 4-H State Field Day: Photography Contest Registration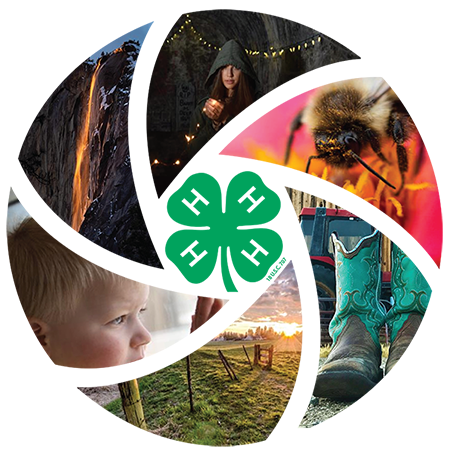 State 4-H Photography Competition
Youth Registration
***Registration is closed***
Questions? Contact 4hsfd@ucanr.edu
---
Things to remember:
limit two photographs per youth member
must be a regular 4-H member (ages 9-19)
photographs MUST be submitted electronically via this form
Photographs need to be good to high quality when submitted.
members do not need to be enrolled in the photography project in order to
participate
Got Questions? Contact John Trammell at jwtrammell87@gmail.com.